Helping retail teams succeed.
We create smarter omnichannel systems across: Retail Management (RMS/ERP), Point of Sale (POS), Warehouse Management System (WMS), and Third Party Integrations (MW). Fit for purpose solutions at a competitive price, specialising in multi-branch apparel.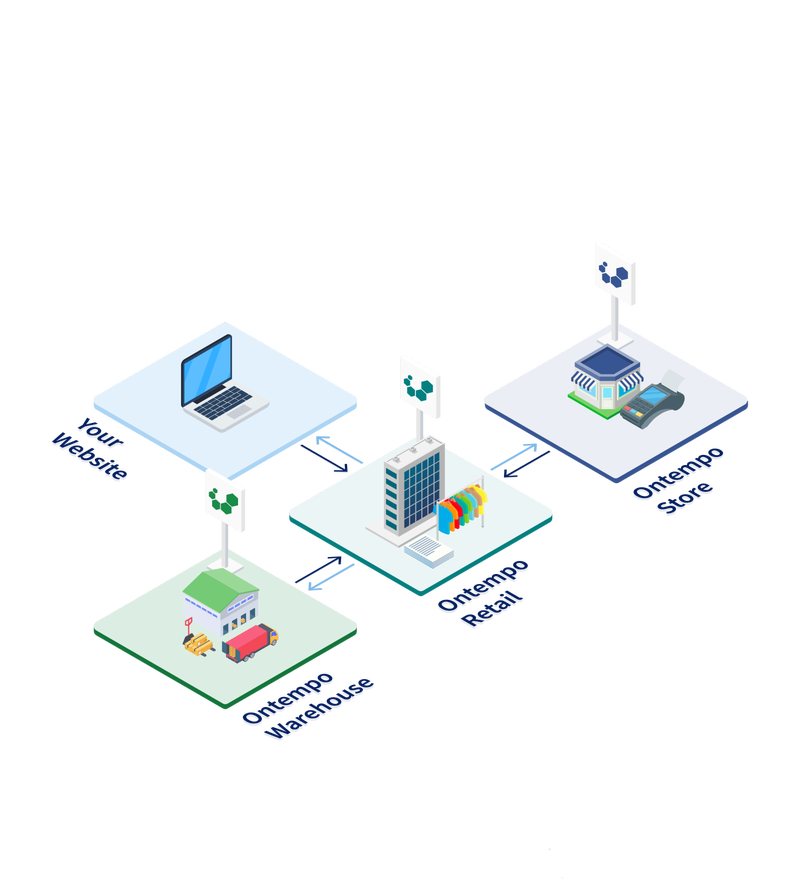 Omnichannel Solutions
Everything you need in one place so you can concentrate on growing your business, not running the systems.
We grow and scale with you
Freedom from lock-in contracts; monthly pricing by store, by POS and unlimited users.
Easy to learn, simple to master
Advanced tools made user friendly for all staff across your business.
Support Helpdesk
Experienced, competent support at your fingertips, from New Zealand locals.
Everything you need for every step of your retail process in one place: Ontempo.
Real-time Point of Sale
A single point to view and control all facets of your business. Whether it be buying, pricing, promotions, moving, selling or reporting, OTR is your source of the truth.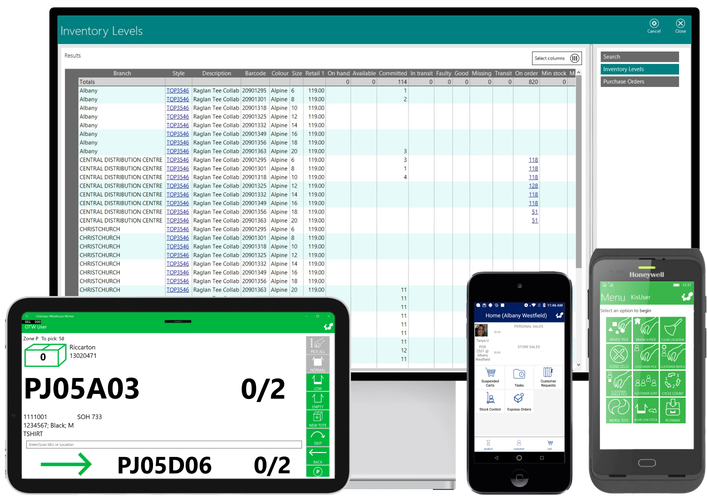 Access to your entire supply chain
Supplier orders are visible across the business and can be integrated with the operation in store and online. Current stock in the entire business is available to display in the webshop and on POS in Ontempo Store.
Smart warehouse management
Streamlined operation: send your pickers on the most efficient path, for faster and smoother replenishments and orders. Put to light, trolleys, and mobile solutions.
Single source of truth
All applications share a single view of the business, so all staff can see accurate real-time data. No more silos or stale spreadsheets.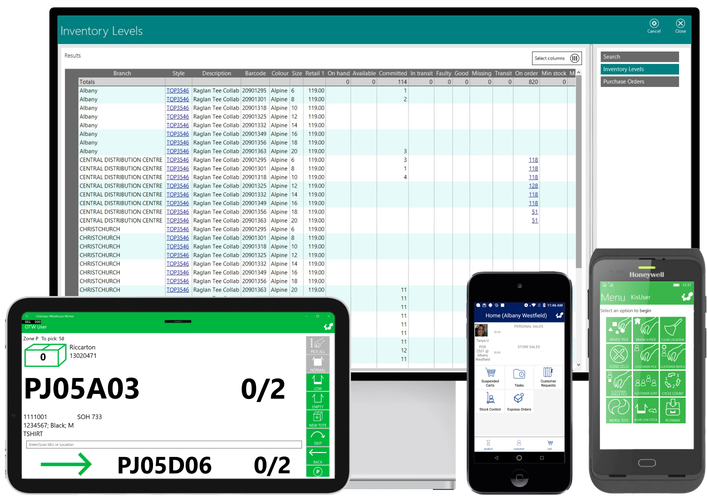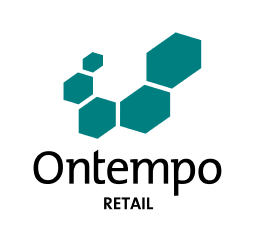 Complete retail management software package
Real-time reporting
Stock ordering and management
Customer loyalty
CRM
Integrate with any Point of Sale, warehouse and ecommerce platform
Fully operational offline in case of loss of communications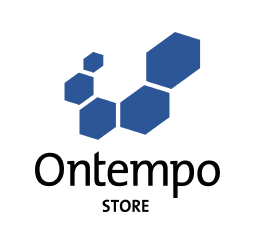 Full function no compromise POS with all forms of payment
Supports omnichannel strategy (Click and Collect, Order in Store, Ship from Store)
Look-up and order/transfer stock anywhere in supply chain
Integrates with any network
Tight security
Real-time transactions
Fully operational offline in case of loss of communications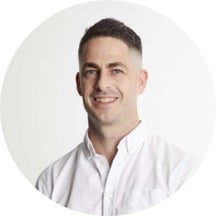 "Ontempo lets us innovate at the pace of fast fashion."
Chris Reid, CIO of Hallensteins Glassons Group
Get started today
Bespoke solutions means pricing is tailored to suit your business needs and can grow or scale with you.